This Webinar Replay Page Has Expired But It's Not Too Late!
"How 12,365 People Are Already Set Up To Revolutionize Their Personal Economy..."
(The 3 Secrets) They've Discovered To Excel In Today's Fast-Paced World!"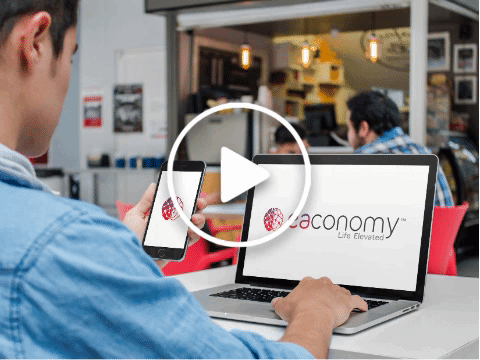 This Webinar Replay Expired on:
Click below to get a private link to the video, limited to the first 500!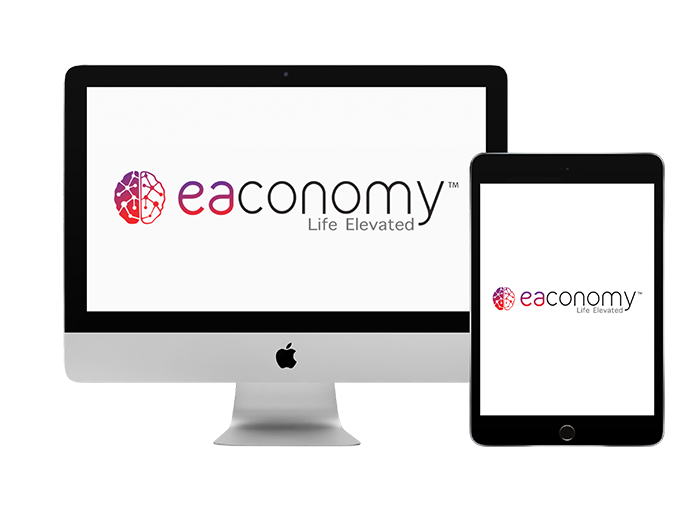 There are 3 secrets thousands of eaconomy members are using to get set up to rEvolutionize their personal economy's…
Secret #1 – The Right Strategies To Create Financial Breakthrough…
Secret #2 – The Right Vehicle To Break The Time-Money Link…
Secret #3 – The Right Tools To Speed Up The Wealth Creation Process…

eaconomy™ is an education and technology company providing skills, training, and to help people achieve personal greatness in all areas of their life with a unique focus on trading in the financial markets. Please review our Risk Warning before you register.
EU Corp Name:
EACONOMY LIMITED
EU Registered Address:
Aldgate Tower, 2 Leman St
Whitechapel, London
E1 8FA, UK
UK Phone Number:
442037462409
Copyright © 2019 eaconomy™ | All Rights Reserved